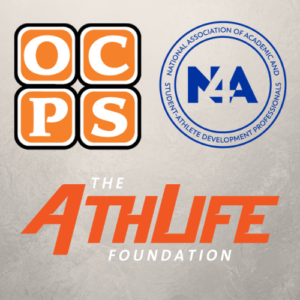 SO, YOU WANT TO BE A COLLEGE STUDENT ATHLETE? DO YOU KNOW WHAT IT TAKES?
Orange County Public School Athletics is presenting a one-of-a-kind event designed to provide an opportunity for high school student athletes to engage in the development of key life and leadership skills that lead to college success, learn to navigate the college selection process, and provide a networking venue that will include 50+ volunteer representatives in the field of student athlete development and academic support representing 30+ colleges and universities from across the country.
---
REGISTRATION INFORMATION
Attention all student athletes in Orange, Osceola, and Seminole County public high schools entering grades 9-12 in the fall of 2019.  Registration is open for this event and is first come first serve!  Act now to reserve your spot - this is a FREE event and a one-of-a-kind experience to help you get better prepared for college!
DEADLINE TO REGISTER:  Friday, May 31st
---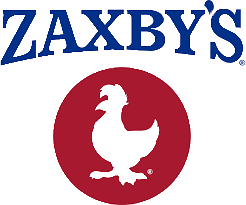 EVENT DETAILS
Date:  Thursday, June 6th, 2019
Time:  11:00 AM - 4:00 PM
Venue:  Dr. Phillips High School
General Agenda:
11:00 AM - Check-In, Registration & Lunch from ZAXBY's
11:45 AM - Opening General Session
12:30 PM - Breakout Workshops - 3 Rounds
Handling Pressure as a High School Student Athlete
Developing Skills to Succeed Academically
Managing Mental Health & Wellness
Developing Leadership Skills
Preparing for the Transition to College Life
The College Application Process
Financial Literacy & Basic Money Management
Choosing a Major and Career Exploration
Understanding the College Financial Aid Process
2:45 PM - College Networking Meet & Greet
3:30 PM - Closing General Session