The

9TH ANNUAL ATHLIFE FOUNDATION CONFERENCE

is set and ready. 
All we need now is you, 

#TALENTEDEDUCATORS

from across the nation!
We are excited to bring this event to Atlanta and have a great line-up! 
Are you ready to

EDUCATE, DEVELOP & INSPIRE?
---
KEYNOTE SPEAKER ANNOUNCEMENT
Dr. Saundra Y. McGuire - Teach Students How to Learn: Strategies You Can Incorporate into any Course to Improve Metacognition, Study Skills, and Motivation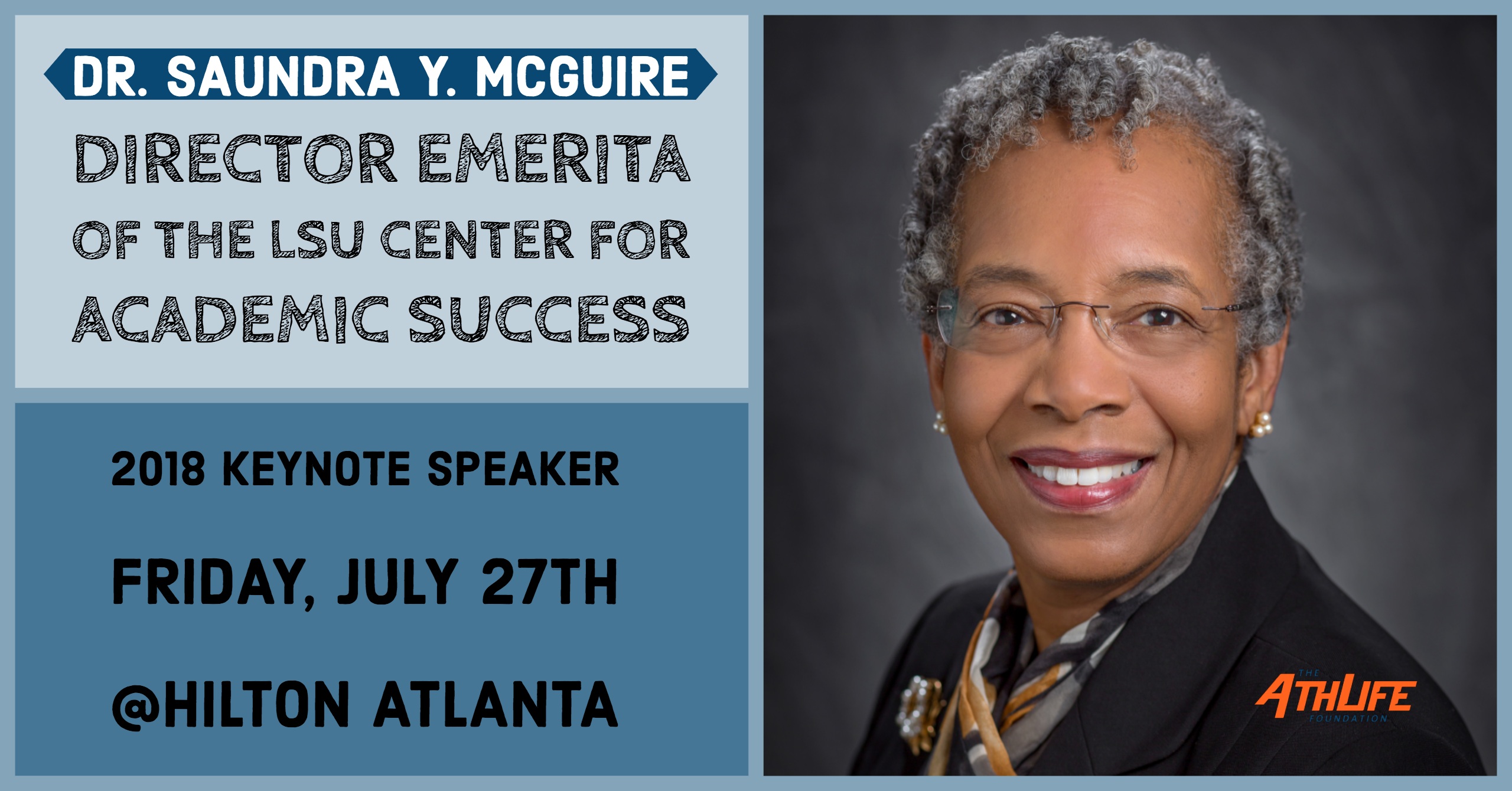 IMPACT SPEAKERS & TRAINERS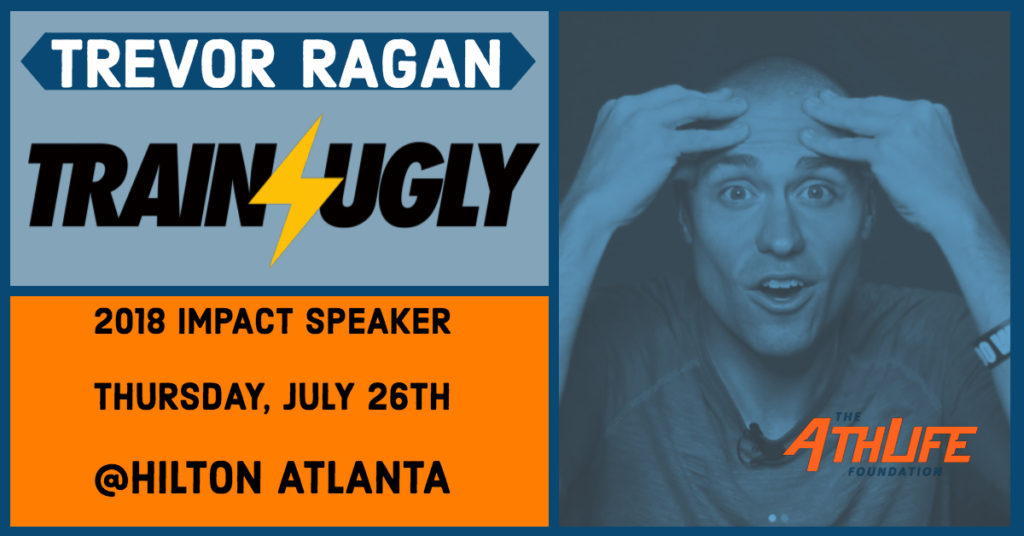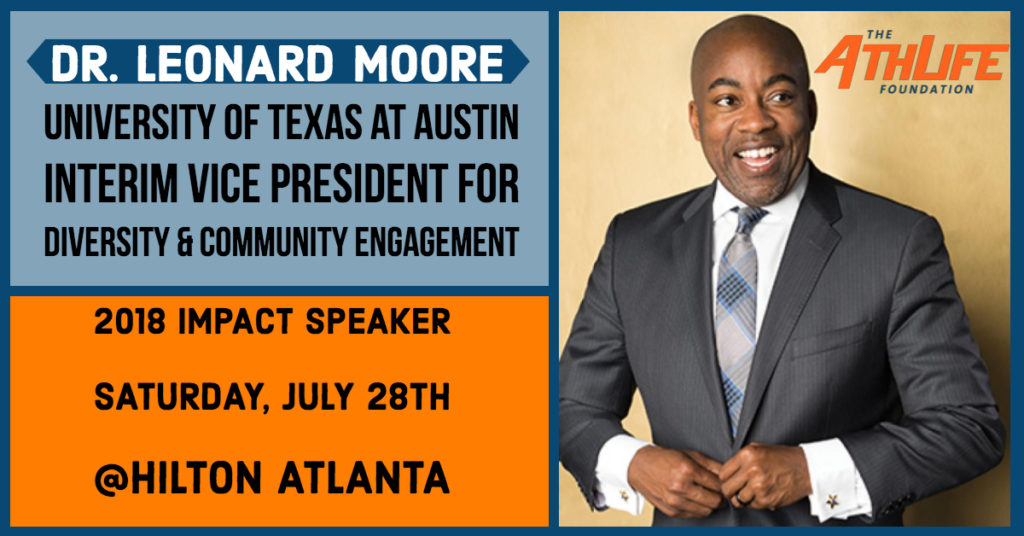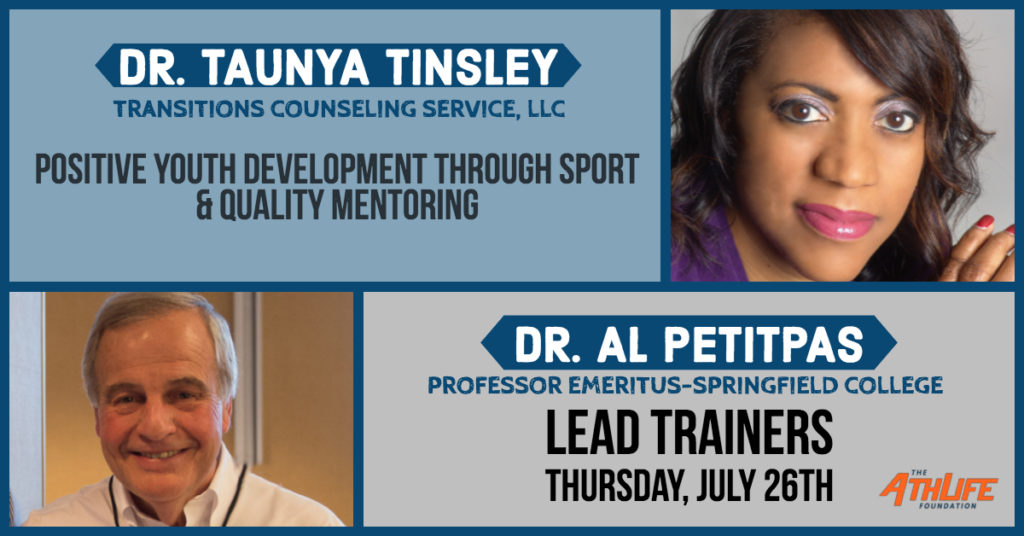 CONFERENCE AGENDA
Check out the line-up and daily schedule.
OUR TRAINING & PROFESSIONAL DEVELOPMENT PARTNERS